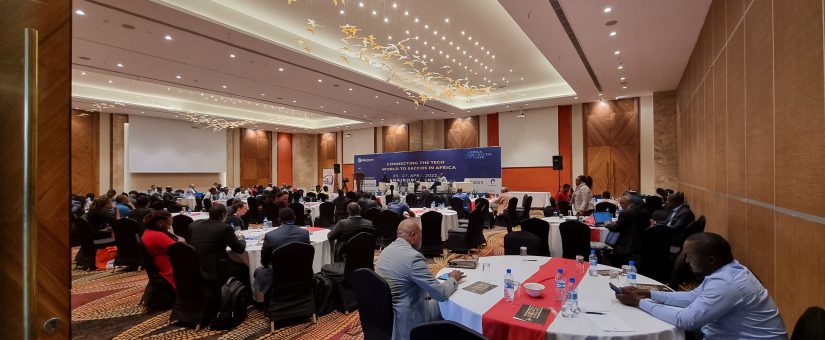 Digitalization of SACCOS – a conversation worth having
The last week of April was a great opportunity for us to have a conversation so much required after more than two years of pandemic and increased need for financial literacy in the African Region. 
We believe that a cloud and remote solutions are paramount for a realistic and sustainable inclusion and introducing financial solutions and financial support to individuals and companies with less than favourable locations. 
The African Saccos week conference in Nairobi, Kenya created the context for Savings and Cooperative Credit Organisations, other small financial institutions, regulator representatives and technical solution providers to have an open conversation about the challenges of digitalization of small institutions in Africa, but nonetheless to detail on opportunities that come with the digital transformation process, and the dedicated solutions that support this journey.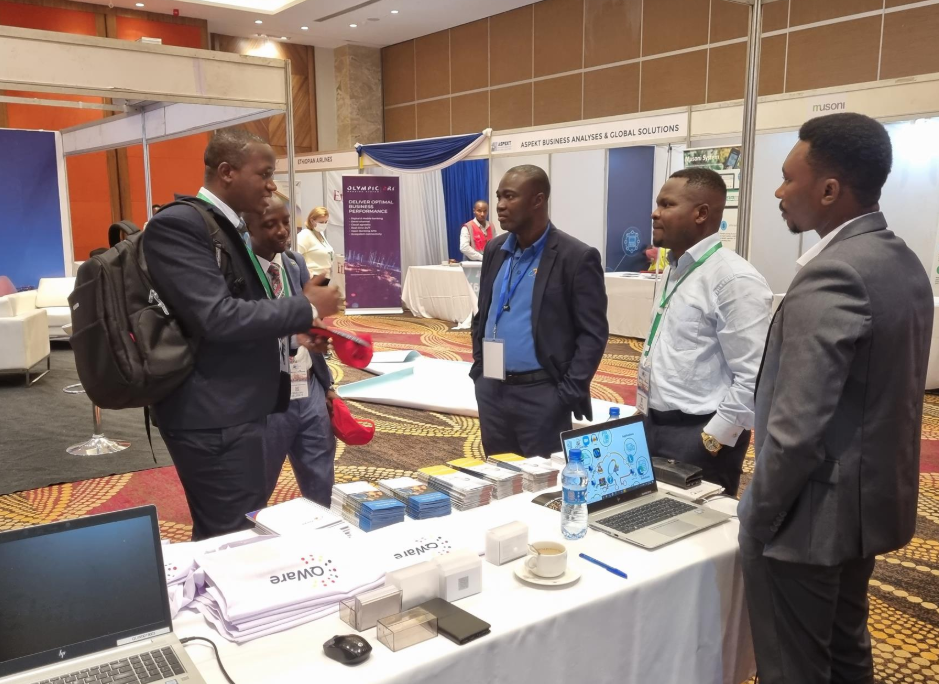 QWare Banking and QWare support these local initiatives that factor in the particularities of countries and are able, through engaging meet-ups, to provide a clearer perspective for development, more realistic and considerate of the context. Thus, we were happy to support SNG Events and are looking to extend our partnership, as needed, to other countries on the African continent. 
We took the opportunity to detail once more the benefits that our cloud core banking solution offers particularly to institutions like savings and cooperative credit organizations, not only through cost optimization, which is not at all a neglectable topic, but also through accessibility and remote operations, that could boost the outreach of the institutions both in terms of resources, as well as in terms of clients.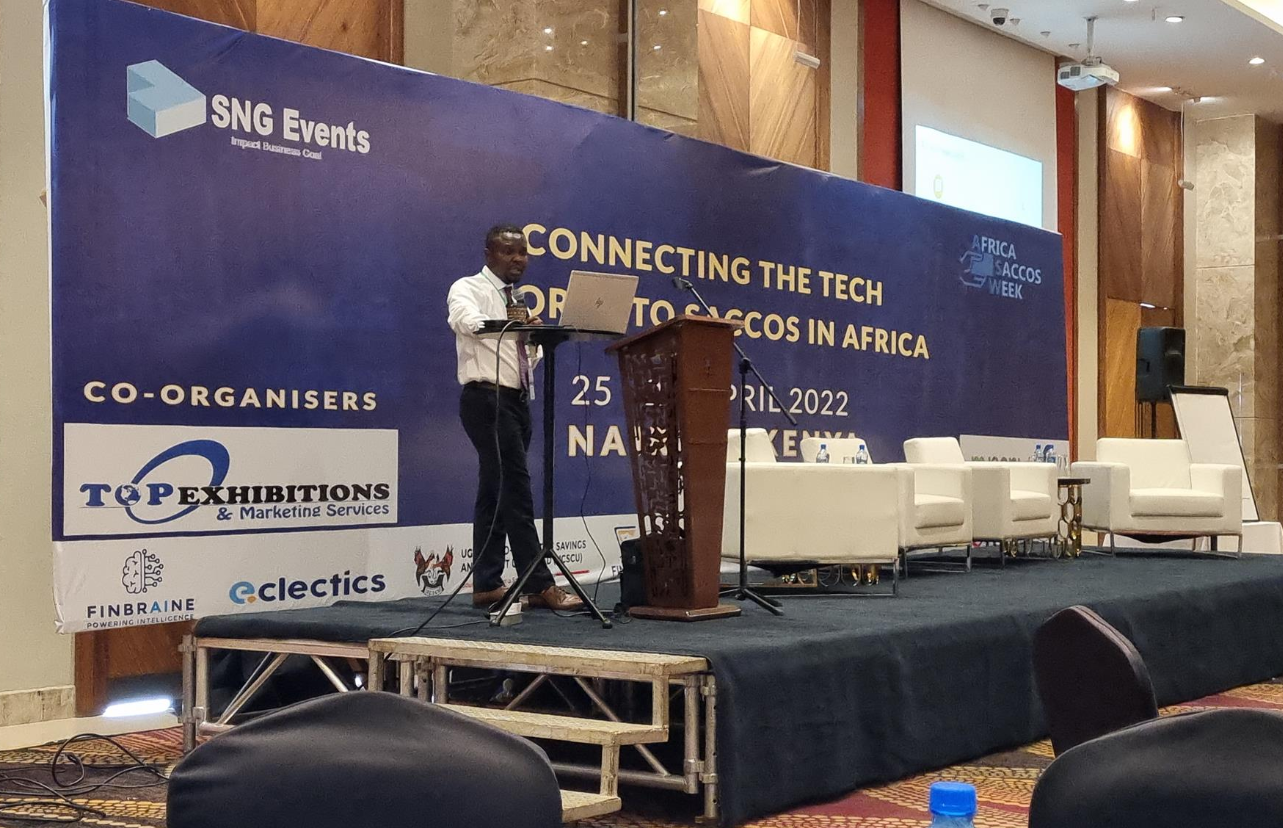 More so, in packing this together with our Field Application, we offered Saccos and similar institutions in Africa, a real opportunity to reach clients in remote areas who suffer because of the lack of institutionalised financial support and find it difficult to deploy financial solutions that can then later on, on long term, prove lucrative and performant.  
These are not only solutions to present the offers and provide access to finances to individuals and small businesses, but strong tools to ensure smaller debt defaults and in the end, stimulate economic growth in remote areas and alleviate poverty.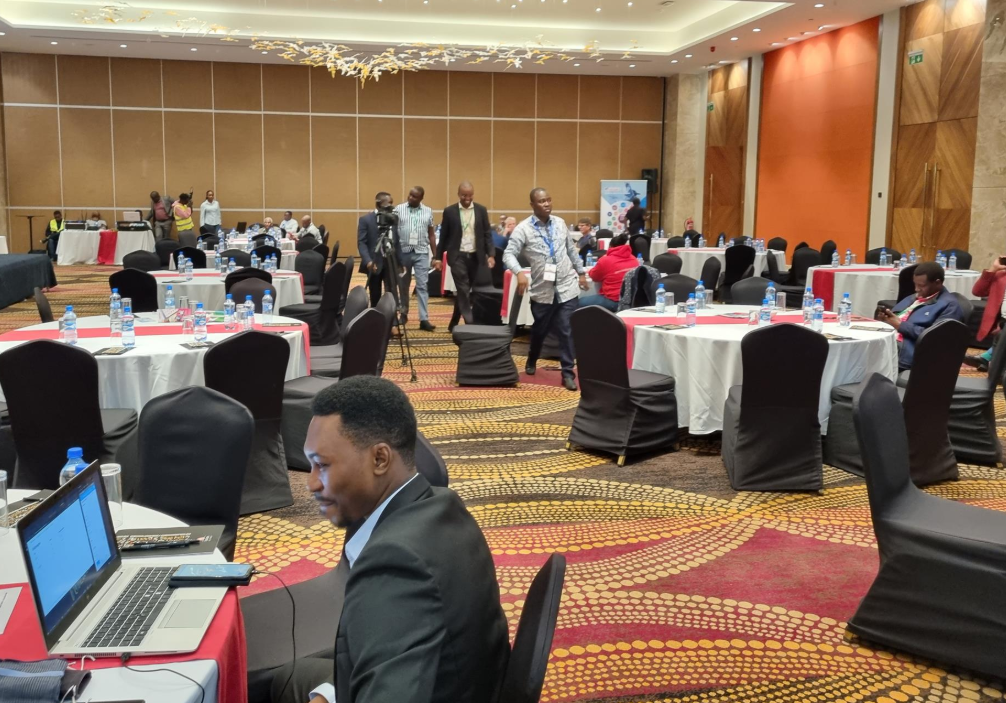 With around 200 institutions present, we are hopeful that our event support, our contribution to the discussions on Previous experience and what is next on core banking solutions (with Bernard Acquaye) and Attracting new members with digital account opening (with Emmanuel Odonkor), as well as our educational initiative delivering the seminar on Cost reduction and optimization with cloud solutions were relevant in this conversation worth having – Saccos can only achieve success through digitalization and deploying smart solutions that support their objectives.