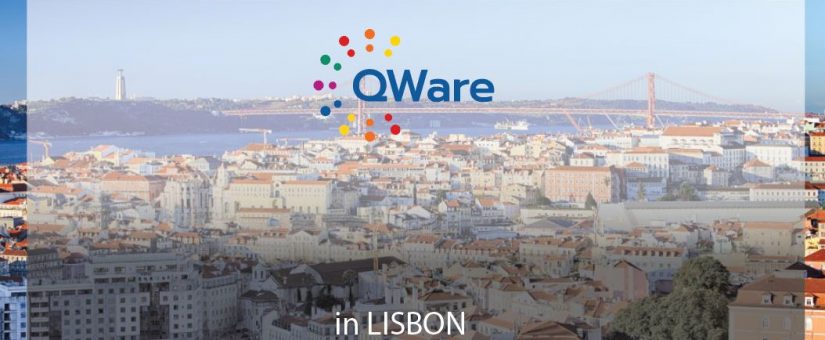 16th Global Microfinance Forum, Lisbon, Portugal
Remote services and cloud based solution seem to be the answer to a complex and ever changing environment more than ever before. We were present at the Global Microfinance Forum to support organizations with our cloud base core banking solution.
March 12 – 13, 2020 – Hotel Novotel Lisbon

In the second week of March, in Lisbon, several representatives of microfinance institutions, investors, associations, as well as technical solution providers for microfinances have met in what was probably the last Europe located conference of the kind for the first half of 2020.
The 16th Global Microfinance Forum took place in Lisbon, Portugal in special circumstances, strongly impacted by the COVID-19 pandemic, with less than expected number of attendees, but nonetheless dedicated to support with its best efforts the exchange of knowledge, experience, trends and foreseen trends considering the new word context. Technology has hence supported the interactive schedule of the meeting and brought even presenters that could not physically attend in the room and at a virtual discussion table with the rest of the attendees.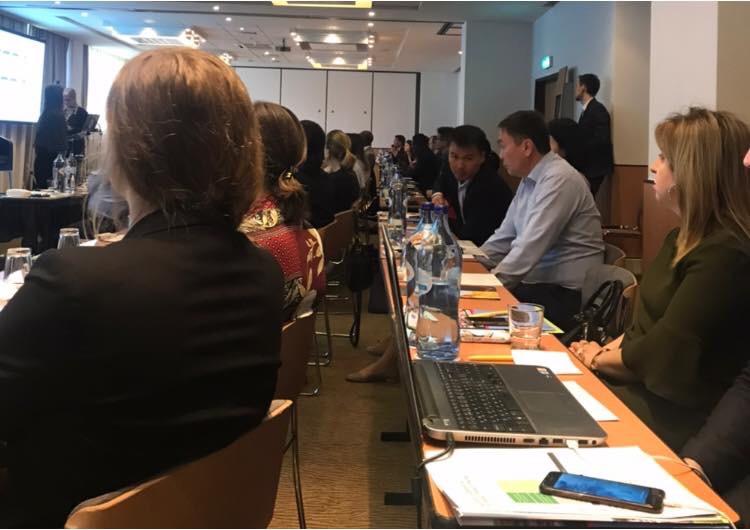 As the microfinance sector is constantly facing significant changes, the experience and knowledge sharing from representatives from EMEA, Africa and Latin America proves valuable. Risks that other microfinances have faced, solutions they found to specific problems, development in an increasingly competitive market where topics of debate at the forum. New products that MFIs are putting out in the market were analyzed in the context of actual market needs and considering, on top, a stronger trend of regulations by national authorities in more and more countries, in order to facilitate and speed up further the financial sector development and allow for penetration of financial services at all social levels and in all areas.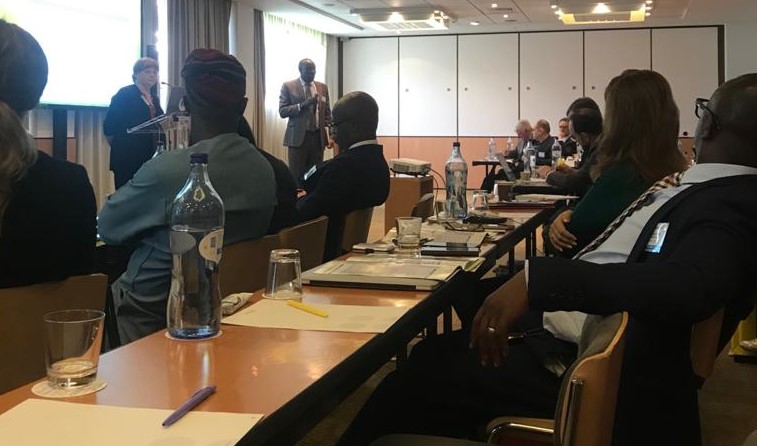 Equally MFIs, investors and other industry players from all over the world have contributed to wide range of topics covered at the 16th Annual Global Microfinance Forum. Despite ongoing changes, not only in regulations, but, as it was unfolding during the event, in the economic climate which turns more difficult, MFIs, investors and technology providers have all expressed their commitment to support a positive transformation of the industry, as well as financial inclusion, management of risks, social and environmental impact investments, agro-finance, and to put together client protection tools and strategies.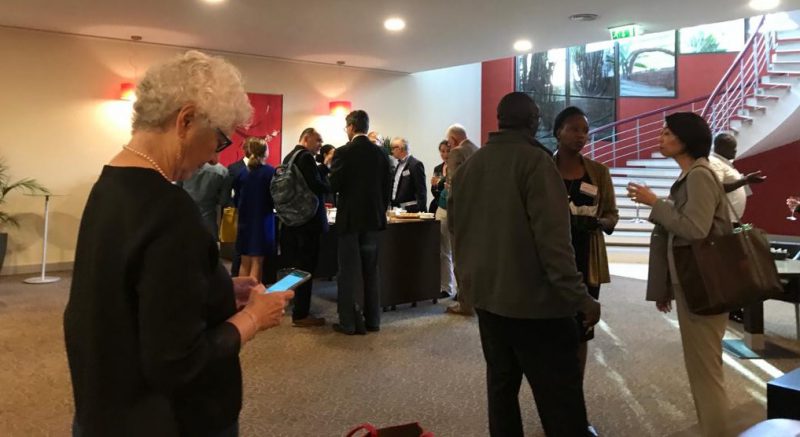 The challenges that were expressed during several networking sessions gave us the opportunity to understand even more the manner in which, with our technology and software, we can support our partners and their clients, and how to structure our services to support the goals of microfinances world-wide. In the same line, we trust that authorities and local regulators will adjust to allow and support cloud solution implementations, and we count on telecommunication providers for their equal support during the times that follow.