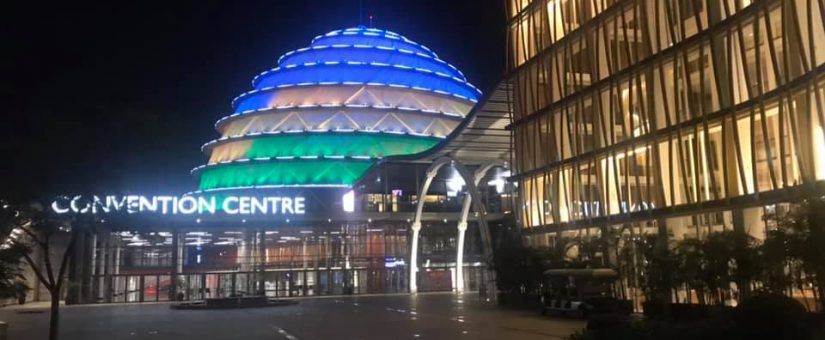 February 12 – 13, 2020 – Kigali Conference Centre
Beginning of February, in Kigali, Rwanda we were proud to support the organization of the 4th edition of FintexAfrica, a leading event in the region on banking & FinTech innovation. Quipu was a Bronze Sponsor of the event and QWare was amongst the services that drove a lot of interesting discussions at our booth.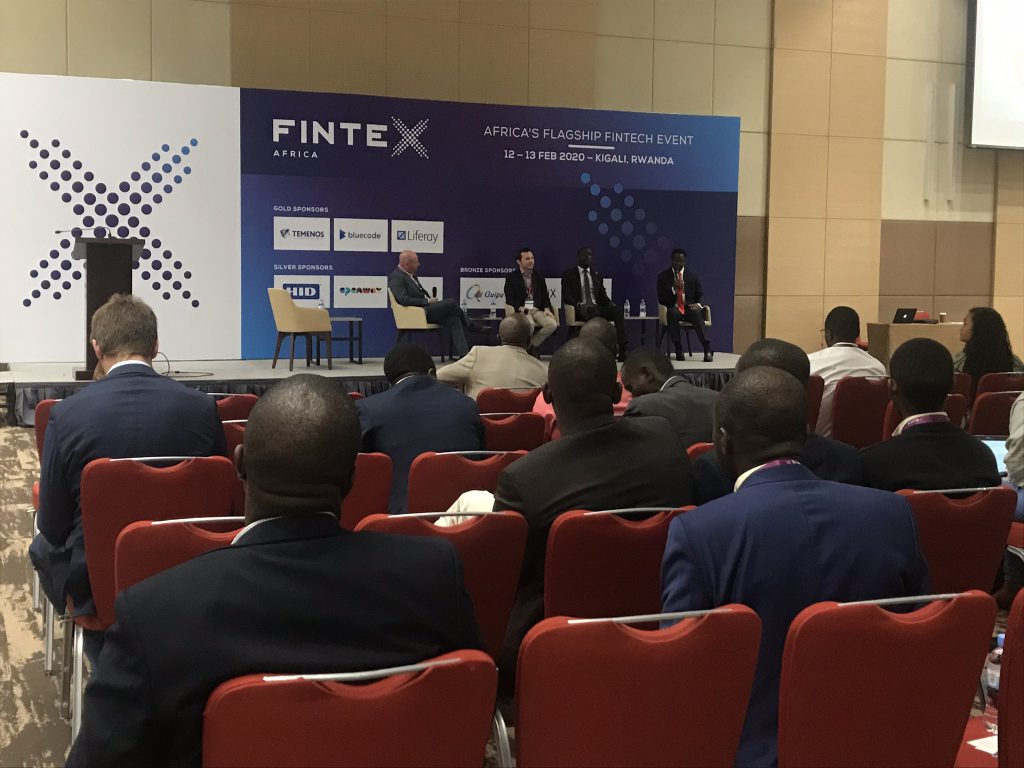 With the aim of bringing together hundreds of industry leaders from more than 25 countries, Fintex Africa showcased innovative technologies for African banks from digital banking platforms, such as ours, to cloud computing, data analytics, artificial intelligence, also touching cyber security, blockchain, payments and biometrics.
With a well thought layout of the conference hall, we were able to welcome visitors interested to see our solutions, at the same time being able to assist the panels and speaker presenting insightful ideas, with a focus on issues relevant to Africa. Decision makers of banks, investors, human resources companies, regulators and tech companies joint together for the two days in honest and constructive discussions on the future of banking.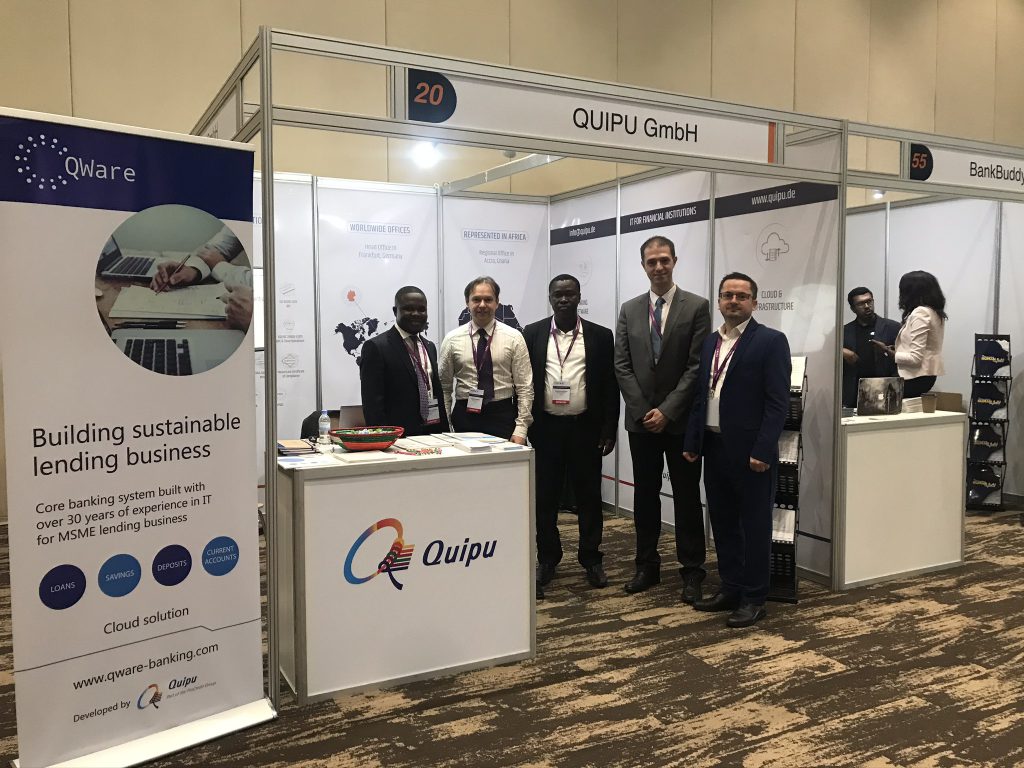 Without overlooking the human capital, technology and innovation were seen as the number one driver for development, in countries where financial inclusion has not yet had the impact desired. Banks and other financial institutions need, as detailed, flexible and scalable services that will allow them to operate in a variety on conditions in the African market. A cloud solution, a disruptive approach that is reshaping the financial services industry, could just be one of the key elements contributing to growth as envisioned by the African financial industry market leaders and as needed by the market itself.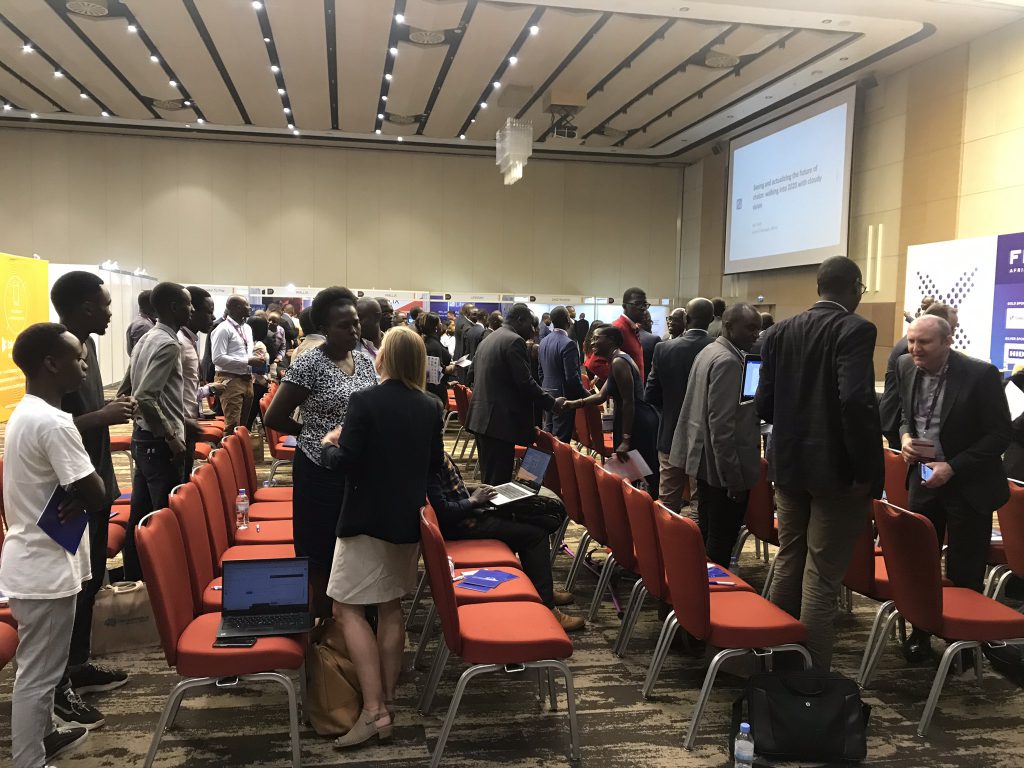 Quipu was proud to showcase QWare as the innovation of the year from our services and to be able to discuss the solution with the market leaders present. We stand strong behind our believe that a software as a service will contribute significantly to the agility and efficiency of a small bank or a financial institution on its growth path and we further commit in supporting the development of the financial sector on the African market.