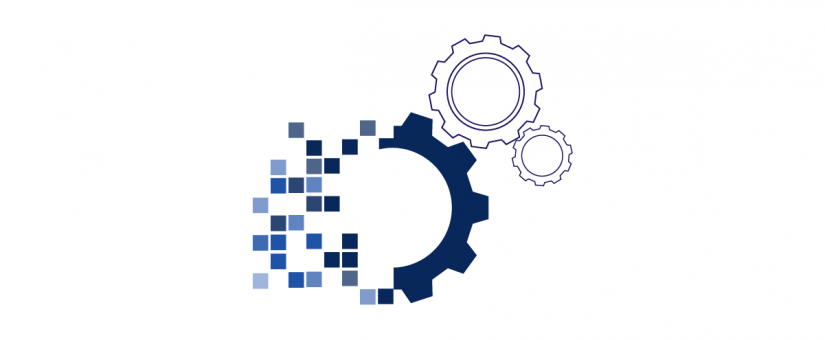 The pandemic has created an unfamiliar landscape for all financial institutions, one in which digitalisation has proved to be the best strategy for survival and the only direction to follow. Digitalisation was, of course, already an ongoing process, but the pandemic has served to accelerate it, up to the point that it has become clear that the future can only be digital for any institution that wants to remain active in the market, as well as rise to the new standards demanded by customers.
Attending the DigiBank Summit West Africa in January 2021 confirmed to us that, globally, it is not only companies that are interested and feel the need to go digital, but customers themselves demand remote access to services and increased security for their financial transactions. So how does a financial institution expand its digital perspective and which technologies are critical to delivering the digital experience that customers are expecting?
Although many attempts have been made to create new digital tools to help re-think business models, the core banking system remains as relevant as ever and it is the foundation on which the digital transformation process is built. One of the best ways to approach this transformation is by using a SaaS core banking system, such as QWare. This frees an institution's IT function from routine tasks and infrastructure maintenance, thus allowing it to focus on developing and implementing other innovative digital channels.
Digitalisation is something institutions are now considering on all levels and a flexible core banking system will support an organisation's endeavours across all of its activities. Consistency is important and, besides client onboarding, the digitalisation roadmap must include the possibility of designing workflows with clearly assigned roles and responsibilities – a very important function that assures risk minimisation, adequate decision making and the introduction of proper control mechanisms. Also, during the digitalisation process, it is important to employ advanced monitoring and reporting capabilities. This enables a financial institution to know its customers and adapt itself to their needs, providing them with appropriate products and services. QWare has multiple modules integrated, including Monitoring and Reporting, opening up a wide range of possibilities for development.
Another way of fast-tracking the digitalisation process is by taking advantage of some the many different solutions on the market that can be rapidly developed and integrated into your core banking system. In this regard, using APIs is a convenient option, since it is undoubtedly more efficient to take advantage of various solutions on a subscription basis than to spend a lot of valuable time and money reinventing internally something that has already been developed. Generally, these solutions have been tried and tested and offer an acceptable degree of performance at a guaranteed level. And, if they don't work as expected, they can be simply switched off without any great financial consequences. With QWare, we have focused on integrating APIs, because we focus on enhancing cooperation rather than competition between solution providers and banks and aim for efficiency both in integration and in long-term usage.
It is true that digitalisation takes time and that switching from non-digital or partially digital services to being a fully digital organisation is not possible overnight. But choosing a full-fledged comprehensive plug & play solution can smooth the way by enabling an initial set of predefined processes to be introduced and then later scaling, customising, and implementing more, based on the needs and particularities of all departments across the entire organisation.
In the end, digitalisation must be viewed as an immense opportunity for innovation and for improving connections with customers, thus helping a financial institution to reach new levels of development. The digital journey is just beginning, and it is making all organisations respond and evolve faster and more efficiently.
Learn more about QWare and request a demo today!
---