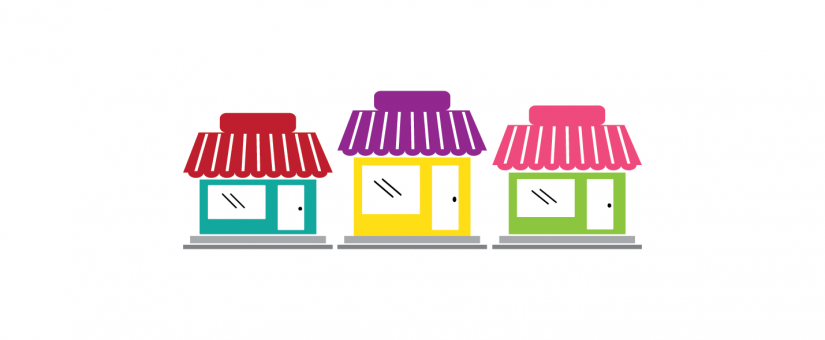 SMEs play a very important role in the African economy and they continue to represent the biggest share in business loan portfolios for financial institutions across the continent. Naturally, financial institutions need to grow these portfolios while at the same time maintaining a high level of portfolio quality, and this has never been an easy task. But with new digital technologies, they can reach the businesses that they aim to support, perform qualitative and quantitative assessments, and automate decisions, which increases the efficiency of their response time. The right technical tools should not only facilitate the acquisition of SME clients, however: they should also enable financial institutions to deploy critical risk assessments, KYC, monitoring, reporting, and consulting tools throughout their relationship with their SME clients.
During our many decades of experience, Quipu and the ProCredit group have invested significant resources and achieved great results for our customers in terms of SME portfolio growth and portfolio quality. We harnessed all this expertise to develop QWare, because we know that success in these areas should not only be measured in numbers, but also in terms of the potential of and the impact on the businesses that you are supporting as a financial institution.
Even though there are great opportunities to grow SME portfolios in Africa, many financial institutions struggle to serve these businesses due to legacy systems, i.e. processes or procedures that are either not appropriate or no longer appropriate for the sector. For example, a great many of the solutions dedicated to SME banking are still not flexible enough in terms of product setup, workflow, scoring, assessment, payment schedule, etc. These system limitations mean that many financial institutions are unable to serve some SMEs due to the nature of their businesses and cashflow particularities. In addition, rapid changes are taking place and financial institutions have to keep up with innovation and digitalisation if they wish to remain competitive in the market.
Flexible, market-dedicated solutions are therefore crucial, and fortunately, many of these innovations have arrived on the market in recent years. Financial institutions now benefit from more support in this area, using APIs and flexible core banking systems to help SMEs achieve and sustain growth and reach their full potential. At Quipu we have developed and deployed such solutions based on our long-term experience and our understanding of the uniqueness and particularities of the African market.
The SME sector in the African market poses distinctive challenges for financial institutions, including a lack of predictability and long-term planning in some businesses. For this reason, lenders have been hesitant to make large investments in the system and technology for this sector. Several lending activities for SMEs are even carried out manually, outside the system, due to a lack of solutions or a lack of resources to develop solutions. Also, because there is no outreach in the field, many businesses (and private individuals) have been unable to get the direct, on-site support they need. That is why using dedicated software and field application tools that support fast and seamless onboarding as well as other operations can provide a boost to the SME banking sector that is well worth exploring.
When developing QWare, we referred back to all these challenges that we have addressed with our clients over the years, learning alongside them. We have tailored our services, introduced a SaaS flexible cloud core banking system, and developed a digital field application that financial institutions can use to reach as many SMEs as possible and help them access the funds they need for business development.
Our ideal is to work in the spirit of partnership and cooperation, not competition, to further provide digital solutions that will support financial institutions that drive SME business – or any other business, for that matter.
Learn more about QWare and request a demo today!
---