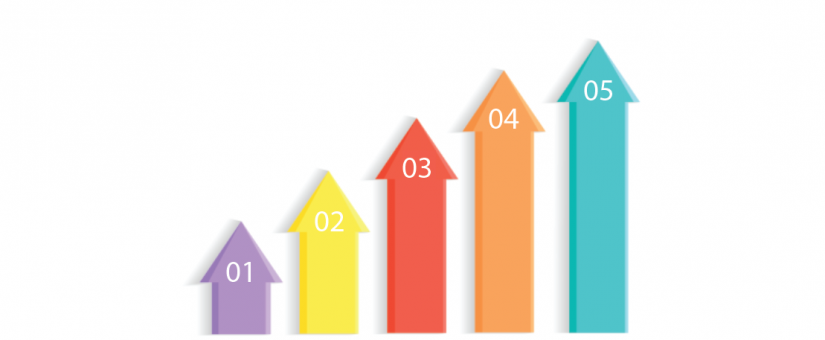 Only use the features that fit your business needs
Have your data available to you at all times and from anywhere
Keep track of what your customers are doing and offer them exactly what they need
Analyse your portfolio performance according to criteria that make sense to you and that will help you make informed decisions
Continue using tools you find helpful
In the financial industry, views on banking are constantly changing. Cloud-based banking systems such as QWare are no longer simply an option, but have practically become a prerequisite. Cloud technology gives you the tools you need to manage our new reality and to help you stay ahead of the game and gain a competitive edge.
So what are the five tools in QWare that help you optimise resources, achieve better results, and maximise efficiency?
The flexible loans module makes it possible to customise workflows, while at the same time using the scoring functionality within the loan module. This contributes to the automation of the decision-making process when granting loans and simplifies the work involved considerably: decreased effort means time saved.
The document management system permits access to an electronic archive where you can store all your documents in a single place. On top of this, the document management system is fully integrated into the workflow engine, thus helping you to increase efficiency across any type of operation.
The monitoring tool is a key step in knowing your customer. This does not have to be a complicated procedure. This module is an easy way to keep track of existing customers and their financial practices by scheduling, recording data and evaluating their activity on a regular basis, or whenever you feel it is necessary.
The customisable reporting feature makes it possible to generate highly customised reports, which help organisations gain a picture of the situation beyond what is included in standard reports. Customised reports can be generated according to the variables deemed important.
A seamless integration of third-party systems means easy API Integration, resulting in the easy plug-in of any third-party system: an efficient way to implement new features and build around your core banking system. This speeds up progress and ensures that the constantly evolving needs of the customers can be met at all times.
These are all easy steps that can be taken using QWare, a cloud core banking solution, on your journey to becoming an efficient digital banking organisation. However, efficiency is only one aspect – cloud core banking also enables you to remain flexible, be cost effective, and to store all your valuable data in a secure and compliant environment. This translates into a great opportunity to digitalise and grow your business at your own pace.
Learn more about QWare and request a demo today!